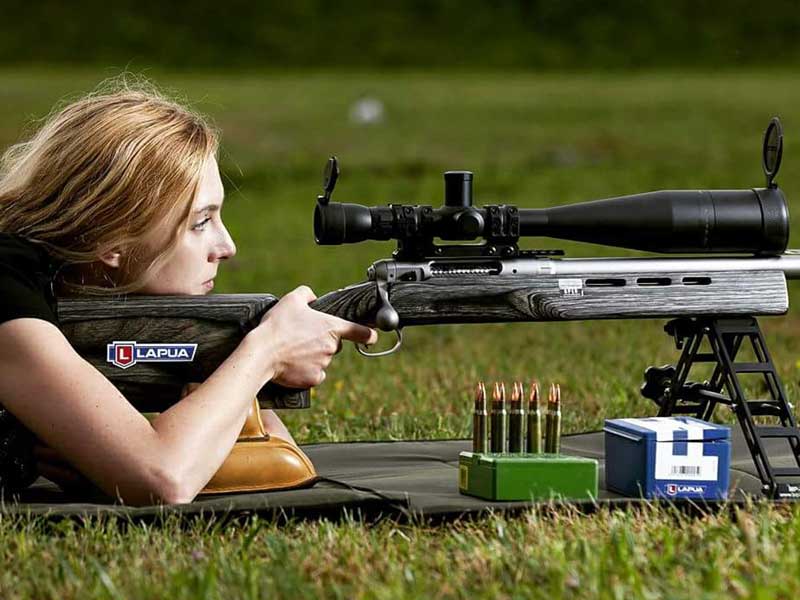 Marysia is a firearms instructor and sports shooting judge, she is an accomplished competitor in long range and high precision shooting tournaments.
She lectures on shooting instructor courses, and is also an experienced member of the Polish Hunting Association.
Fully licensed to organise and lead shooting courses with all types of firearms as well as lectures regarding the gun laws and regulations as well as courses teaching how to use black powder firearms – muzzleloaders and ball and cap revolvers.
An expert in manufacturing her own ammunition intended for use in long range precision shooting.
Field of expertise:
Long distance shooting
Long distance high precision shooting (benchrest)
Military and sniper rifles
Vintage pistols and rifles
Black powder ball and cap revolvers and muzzleloaders
High accuracy and combat pistols
Favorite firearms:
Savage model 12 BR 6 mm br
Remington 700 .300 win mag
Lee Enfield .303 brit
Beretta M9 9mm
Colt 1911 .45 ACP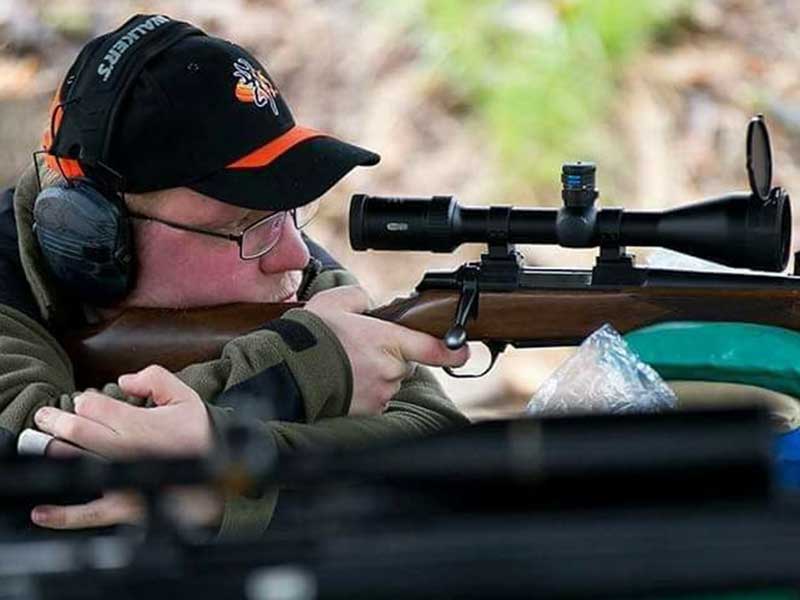 Michał is a seasoned shooting instructor and fully qualified competition judge, with years of experience of organising shooting courses and sporting tournaments.
An active member of the Polish Hunting Association, Michał comes from a family of hunters and forrest rangers.
In addition, Michał also organises coaching workshops on re-loading high precision match ammunition.
Field of expertise:
Hunting shooting
Sports shooting
Precision Long Range Rifle shooting
Clay pigeon shooting
Shooting at moving targets
Game distinction and biology
Favourite firearms:
Browning Ultra XS
Sabatti Tactical Desert
Colt 1911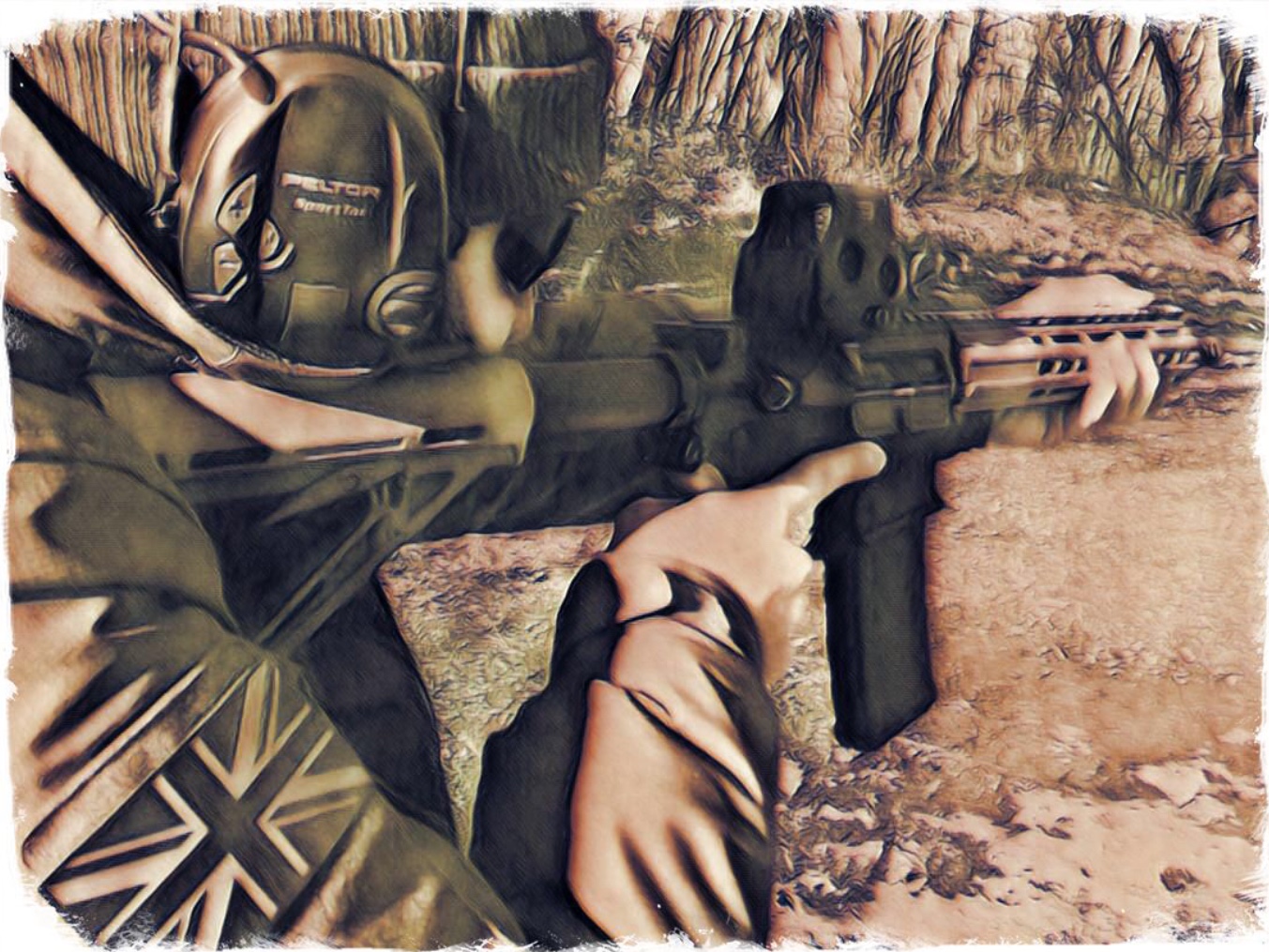 Alan is an ex-soldier from the British Army. During his career, he has worked in several Operational theatres, including Kosovo, Iraq and Afghanistan, both in the military and in the private security sector as well.
He has spent many years working as an Instructor both in the Army and for private clients around the world and so has developed a professional yet relaxed attitude towards training.
He has a passion for knowledge and developing skills and techniques, but truly enjoys teaching those who are keen to learn and develop their skills. His knowledge of tactics and combat shooting is definitely visible while he is leading the classes.
Field of expertise:
Close combat skills
Tactical Small Arms Instructor
MOE (Method of Entry) / CQB (Close Quarters Battle)
VIP Close Protection
Favorite firearms:
"It depends on what you need to do… Asking what is your favourite gun is just like asking what is your favourite car – If I'm driving off road I'll take a Land Rover Defender, however, if I needed to focus on speed the Defender wouldn't be my first choice!"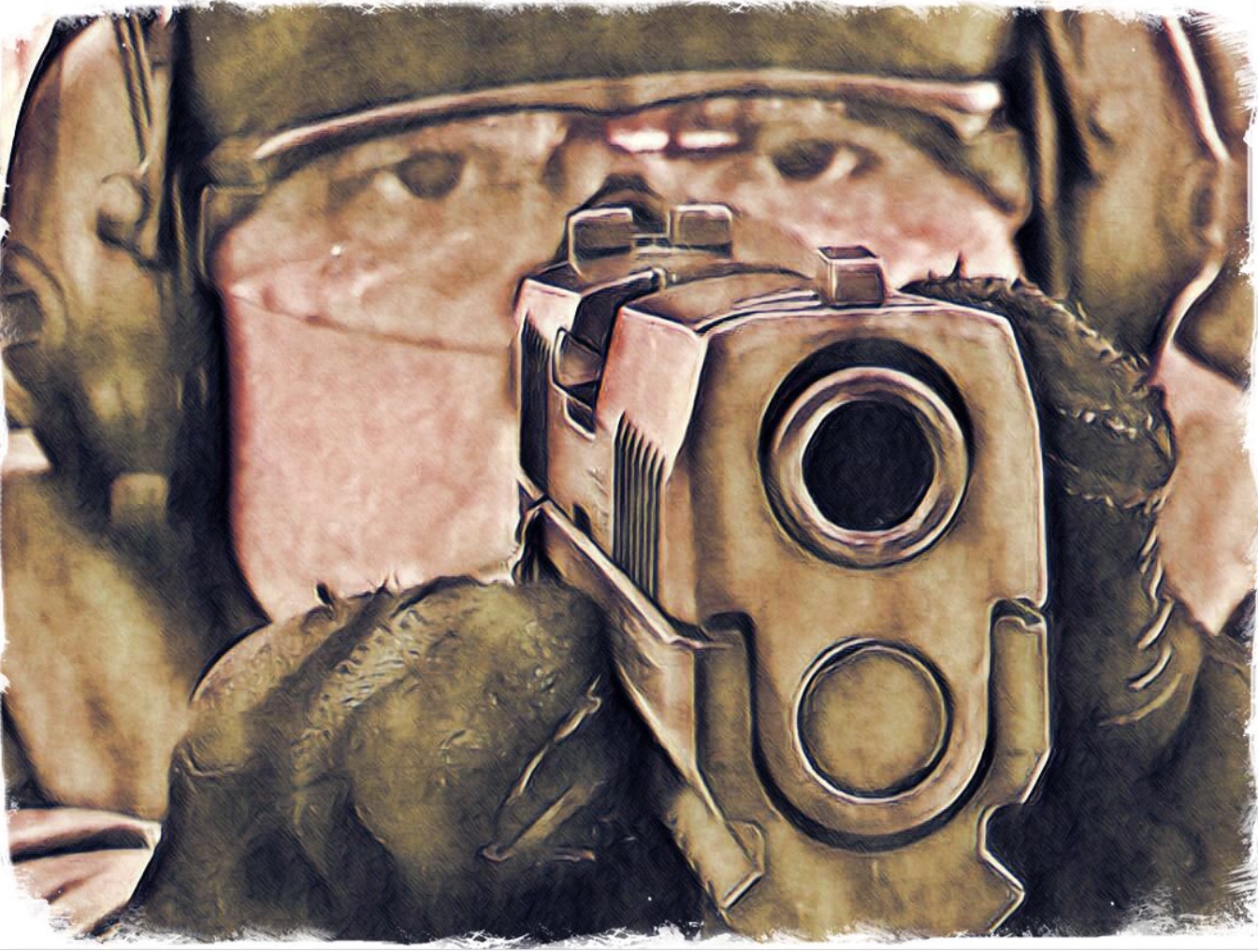 Dariusz is an ex-police officer with over 30 years of experience of using various types of weapons, in active service in Police Operations in Poland and abroad and also, as a Police Instructor.
His experience in Operations both in the public and private sectors has helped him develop an excellent instructional techniques. He maintains a serious approach to weapon safety and does so with a calm demeanour. This helps his students focus on the right aspects of the lesson.
Field of expertise:
Close combat skills
Tactical Small Arms Instructor
VIP Close Protection
Favorite firearms:
"I don't really have a favourite firearm. Some guns are more comfortable than others, all have pluses and minuses! To be honest, the most important thing for me is that it works. Especially when you need it!"
Nick Name: DARIUS